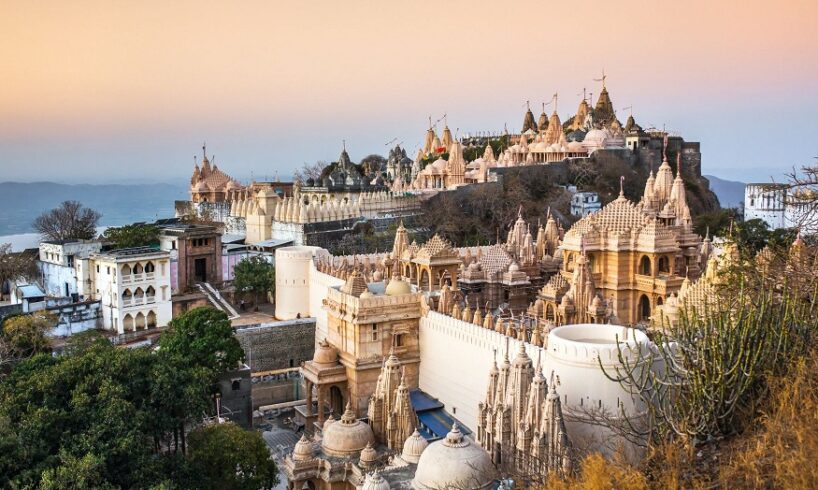 Want to visit Lombok to Bali for a vacation but still don't know where to go when in Bali? Then try visiting Canggu, one of Bali's famous tourist areas. Canggu is one of the tourist villages in the North Kuta District.
Access to this village is relatively easy, and it is known to offer cheap but beautiful attractions. Here are some fantastic places to visit in Canggu Bali that are perfect for a family vacation, with a partner, or as a single traveller.
1. Echo Beach
Every tourist can enjoy the beauty of Echo Beach for free because there is no entrance ticket. The waves in this place are big and strong, so it is suitable for surfers. Another exciting thing is enjoying the beauty of the sunset.
2. Berawa Beach
Another list of Canggu beach Bali is Berawa which is best for surfing. The waves on this beach are big, and the current is quite strong. This beach is equipped with large spotlights that can reach 100 meters. Its function is as lighting for surfers at night. 
But besides surfing, this beach is also suitable for enjoying the beautiful sunset and clear blue seawater. Ideal for those of you who are on a honeymoon vacation.
3. Batu Bolong Beach
The attraction of this place is a large rock by the beach, on which there is a temple. The scenery is similar to Tanah Lot, offering a charming sunset view. The color of this beach water is bluish, with waves that are not too big. Another uniqueness is the natural spring which is considered sacred by the locals.
4. Segara Garden Honey
This park offers a variety of cool water rides, such as a children's pool with a slide, a foam pool, spilling buckets, a pool for diving classes, and an Olympic pool. Entrance tickets start from 25,000 IDR – 35,000 IDR per person and opening hours start from 7 am to 6 pm.
5. Yoga Art Village
Coming to the Yoga Art Village is the right choice if you want a calm and beautiful atmosphere. The Balinese ethnic nuance is very much felt in this village. You can go for a walk with Balinese cuisine or take a yoga class with a professional trainer.
6. Bali Equestrian Center Canggu
This place offers horse riding training with professional instructors. You can come between 8 am and 9 pm every day. The horse riding area is divided into two: an indoor area of 25 m x 65 m and an outdoor area of 30 m x 90 m equipped with a horse jump set. You can also ride the village on horseback with an experienced tour guide.
7. Love Anchor
Love Anchor is a place to learn as well as sell a variety of unique Balinese handicrafts. There are various knick-knacks, displays, and even fashion products. This place is open daily from 9 am to 10 pm.