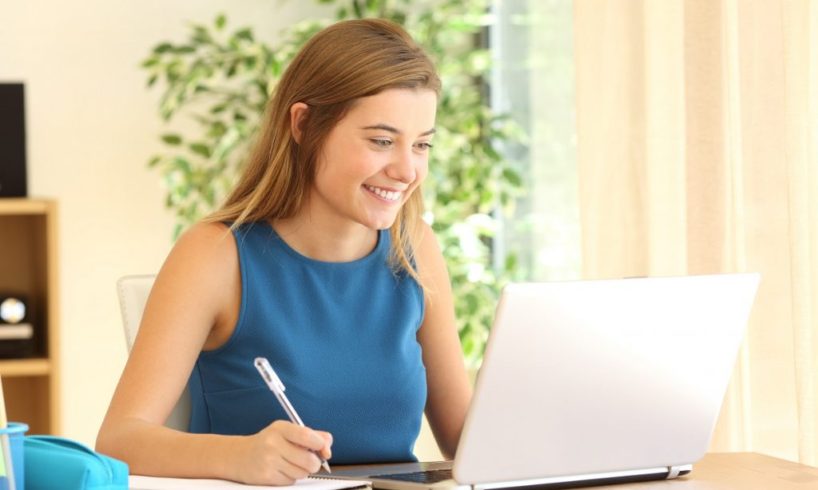 Studying in a good institution is a dream of everyone. But to fulfil this how many candidates put their efforts. Those are very few but never mind, there is still a chance to study Abroad in a good institution by getting a good score in GRE. But for achieving this you need to question yourself which institute and how many scores? And when you get that answer, only then you can start preparing for it as this will set your goal which you want to achieve. According to this goal, you will know to make your strategy and plan accordingly. The next question you need to ask or search is, how long does it take to prepare for GRE for achieving the desired goal? But before answering this question lets answer get clear regarding the admission process.
GRE Admission process and timeline: Firstly, you are supposed to start preparing for the GRE at least 9 months before taking the admission. After then apply for GRE and TOEFL/IELTS exam and give the exam at least 5 months before the admission. Then you need to shortlist desired universities in which you think you can get a seat according to your estimated exam score. After this, you should start preparing your SOP (Statement of Purpose) and LOP (Letter of Permission). This should be ready at least 2.5 months so that you don't have to rush at the last moment. And finally, last month when admission window opens, gather your documents and start applying for the universities you shortlisted.
Read More:Discovering the Career opportunities in Artificial Intelligence and Machine Learning
Time for preparing GRE: From the above process, it is clear that you need to start at least 4-5 months before the exam date to prepare for it. But if you are studying GRE in part-time (i.e. if you are a student or working) then you might start earlier and set your time accordingly. Ideally, you can get a good score if you devote approximately two hours to GRE daily i.e. one hour each for Quant and Verbal section.
Steps to prepare for GRE: –
Diagnose yourself: To diagnose yourself, you need to attempt a mock test which will help you to know your positives or negatives.
Set your study plan: Make a calendar and allot a fixed time to each topic so that every topic will get studied.
Doubts: Never keep your doubts pending. Try to clear those doubts as soon as possible so that they don't come in your way of success.
Mock tests: At the last, once all the topics are covered, practice the maximum number of mock tests to make up with speed and track time.
Hence, this is all about GRE admission timelines and steps for the preparation of GRE. So, to get admission to remarkable institutions and outshine the competition, you don't need to work hard but to work smart with the whole heart and soul. Achieving the same will open up many opportunities in front of you in the future. Apart from this, studying from the prestigious universities of the world will bring you pride and confidence and develop your personality and make your future very bright.